Further Challenges, Further Evolution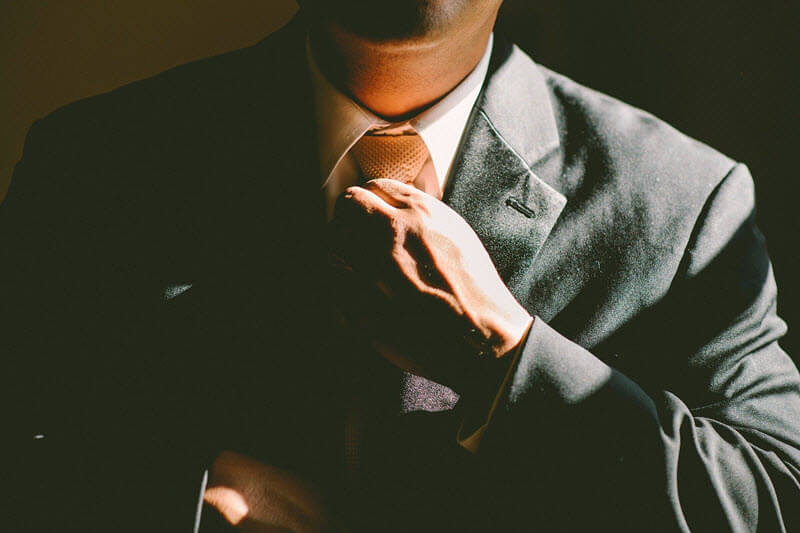 Point

1



We provide fully-trained sales staff
We sell clients' internet access lines and digital services with high product knowledge and skill. Recently, the demand for tablets and optical fiber internet is growing. We tell its value to customers. We also pay close attention not only to sales, but also to behavior and value customer satisfaction.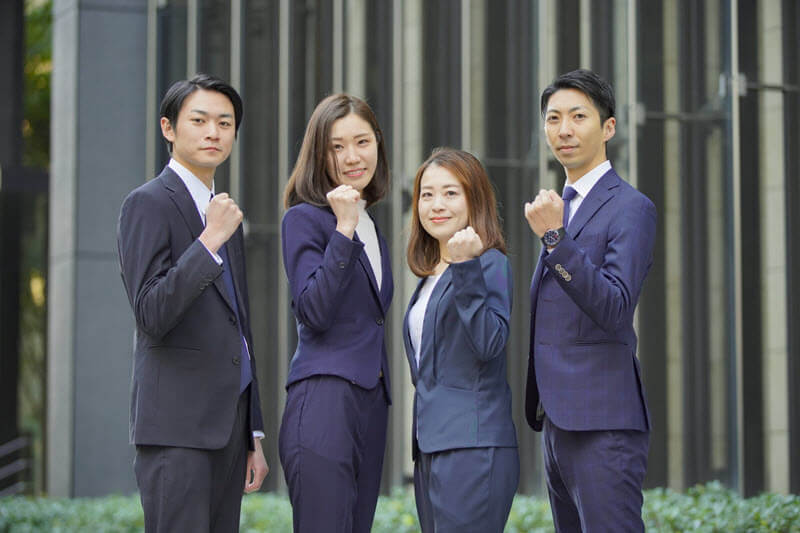 Point

2



We dispatch staff to all sorts of events
We dispatch staff to electronic appliance stores, mobile career shops, shopping malls and other locations. Our staff is well-trained in business and event etiquette. We also respond flexibly to any special requests you may have for visuals and sales skills. We are confident enough to respond to any requests.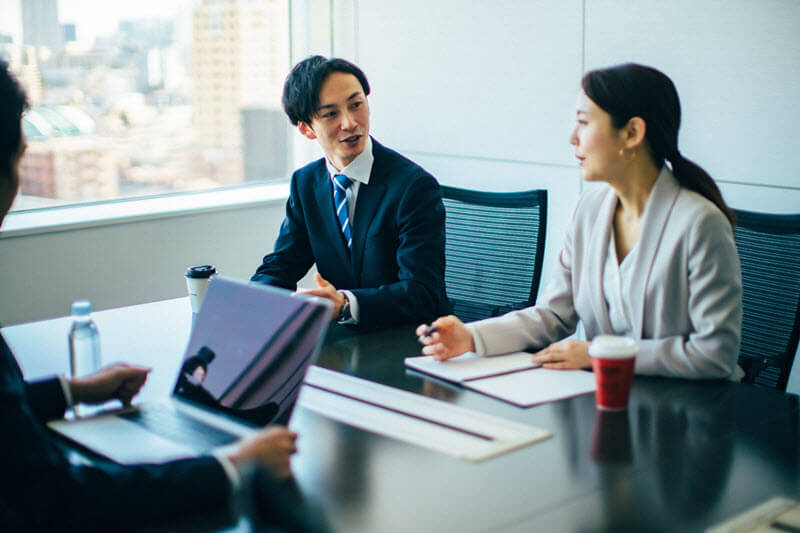 Point

3



We provide the best sales training
Our sales instructors are well-trained and have enough experience. We provide clients with efficient sales training by utilizing trainers' sales experience so that clients learn sales techniques that can be used in the actual sales scene. As a result, clients succeed in sales and we are proud of clients' success.
We utilize three key skills to achieve goals
Planing
We meticulously set the goal and plan to achieve the sales target.
Sales
We sell services to customers effectively by creating a bold understanding of the true value of the services.
Achievement
The eagerness of achieving the sales target is our strength. We are result-oriented sales professional.
WE ARE LOVED BY MANY CLIENTS
We have many telecommunication companies and electronic appliances stores as clients. The profit from this sales agency business contributes to our company and it makes us sustainable.

Many clients have concerns about the lack of manpower. Therefore, they have difficulties in increasing sales figures.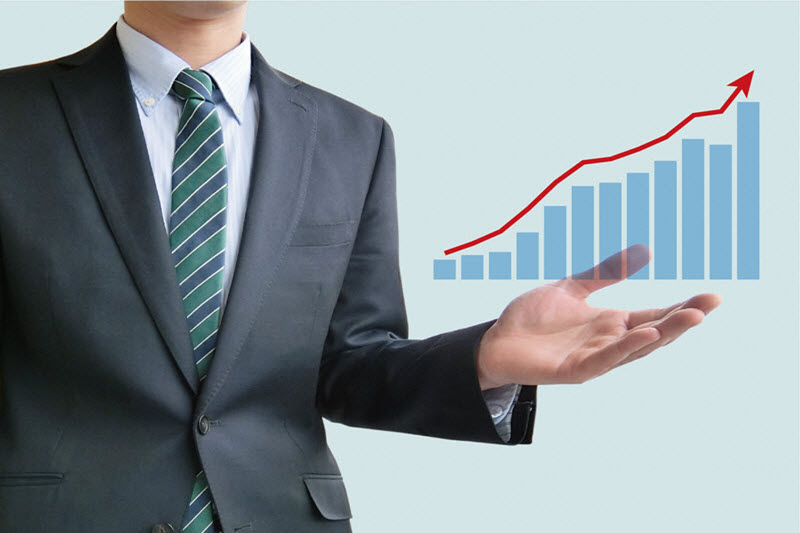 ①Due to the shortage of staff, the working efficiency is deteriorated.
②Customers are dissatisfied due to the long queue.
③There are some occasions where the sales figure is not properly counted.
Improved Point①
Sales figure has increased as a result of solving the shortage of staff.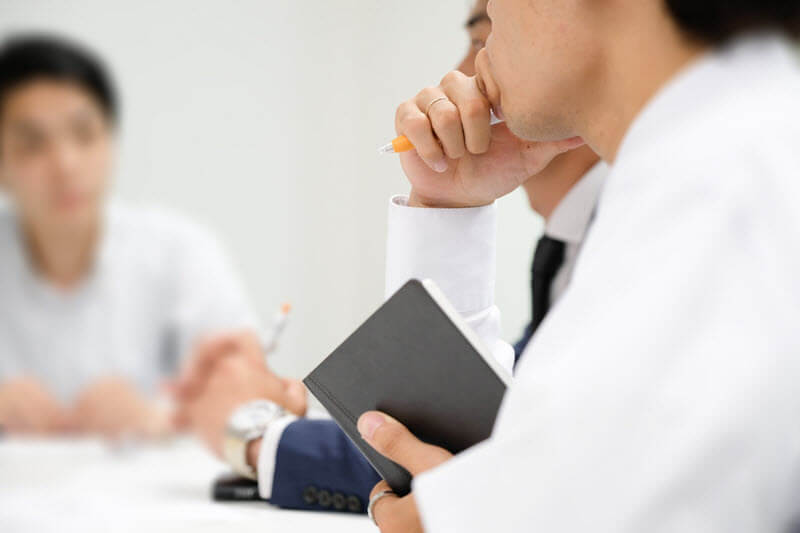 ①There is no enough time to train new staff. As a result, training speed is slow and new staff tend to remain untrained.
②New staff tend to resign because of the lack of appropriate training.
③It takes a long time to train new part-time and temporary staff due to the lack of experience.
Improved Point②
The new staff is trained smoothly and ready to work in a short training duration.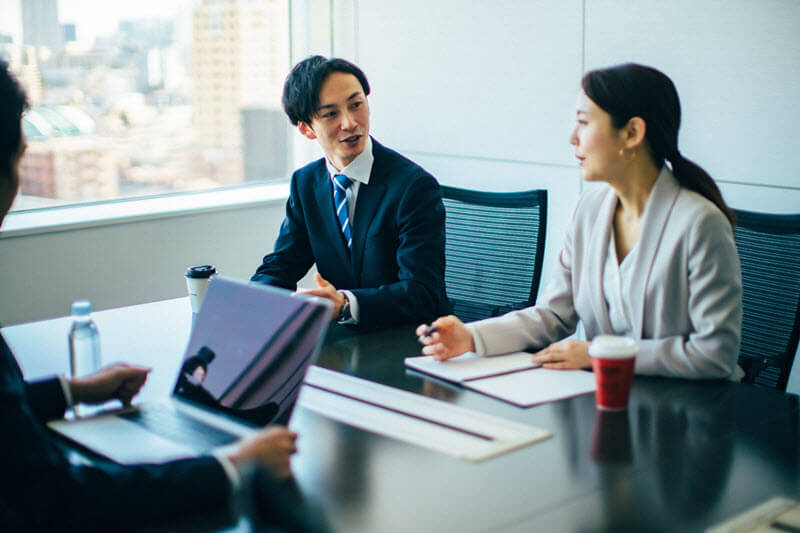 ①It is difficult to manage shifts and breaks for existing staff, and overtime management.
②Veteran staff tend to resign because of heavy tasks and inappropriate management.
③It is difficult to operate because of the shortage of staff.
Improved Point③
The heavy burden on veteran staff has been eliminated as a result of staff replenishment and effective training for new staff.
We will maximize the efficiency of store operation by improving staff skill
We will provide well-trained staff based on clients' need
Solve the lack of manpower

Support Work・・・product explanation, price guide, hearing about the reason for coming to the store, ticket reception, operation guide, etc.
Sales・・・Sales of HS/MNP, tablets, Docomo Hikari, d-cards, upsells, etc.
Office work・・・Office work such as new contract, model change, cancellation, option cancellation, technical support, repair support, name change, etc.

Number of personnel to replenish
Meeting to decide the timing of dispatch

Staff meeting and introduction of new staff to stores

Staff training and initial support for the new staff

Solve the shortage of manpower with newly trained staff
Conduct training for new staff

Training new staff・・・Conduct sales training for new sales staff at stores. the content of the training consists such as business manners, knowledge of Docomo services and how to make contract documents.
Office work・・・We conduct OJT. The veteran staff teache new staff on how to make contract documents. They also closely monitor what new staff do and give them feedbacks and teach again if necessary.

Number of personnel to educate
Meeting to decide education period

Education level meeting
Meeting with new staff

Initial training and OJT
Support by veteran staff

Solve the shortage of manpower by improving staff level
We can provide customized training based on the clients' need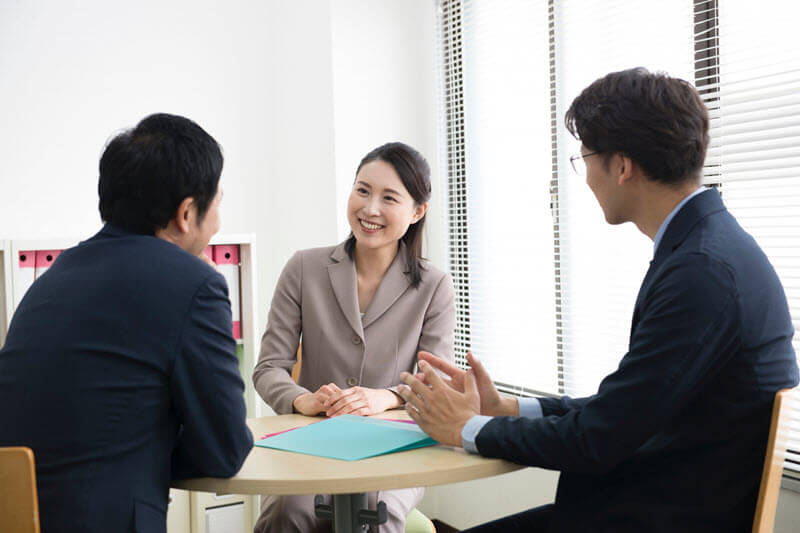 Basic Works
◆Manners/Compliance
◆Knowledge of Docomo service
◆Knowledge of smartphones
◆Document related works and reception work
etc.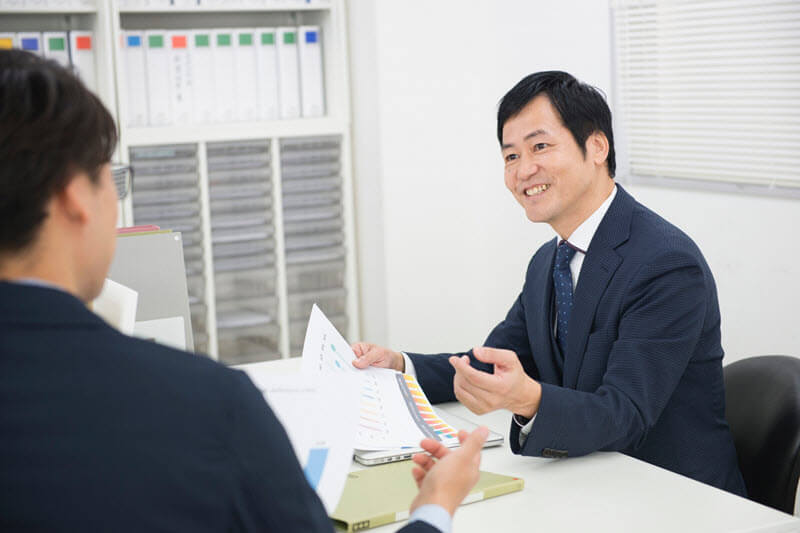 Time Management
◆Time management for dealing with customer contracts
◆Improvement of task efficiency
◆Training for dealing with busy customers
◆Improvement of office works
etc.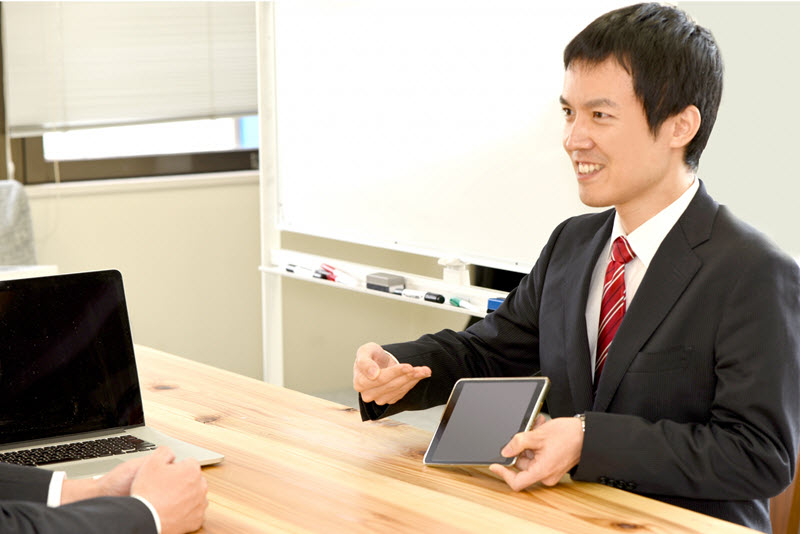 Talk Skill
◆Improvement of skill to understand customers' need
◆Good proposal skill to solve customers' problems
◆Sales technique of acquiring optical fiber internet contract
◆Sales technique of acquiring additional options of Docomo
etc.
We provide customized training based on staff skill
We educate staff effectively by utilizing skill check sheets and appropriate feedbacks