Let's have a nice time with our carefully selected Sake. In our restaurant, you can enjoy not only Japanese Sake but also foreign-made Sake. We are sure that you will discover how wonderful Sake is.
Location:
Kongou Building 2nd floor, 2chome-13-2, Akabane, Kita-Ku, Tokyo
Phone number: 070-1307-9692
Business hours
Lunch: 11:30-14:30
Dinner: 17:30-26:00
Regular holiday
Lunch: Wednesday, Thursday, Sunday
Dinner: Sunday
※Business hours may be changed without notice.
Let's enjoy Sake with a relaxing space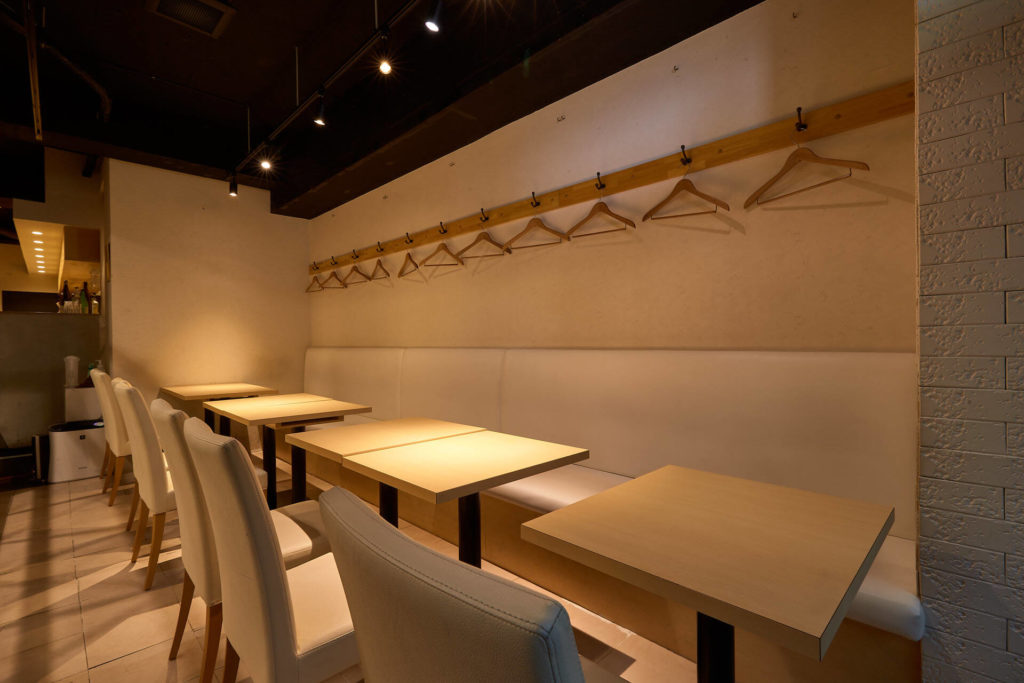 Wide and relaxing seats good for a banquet and private party.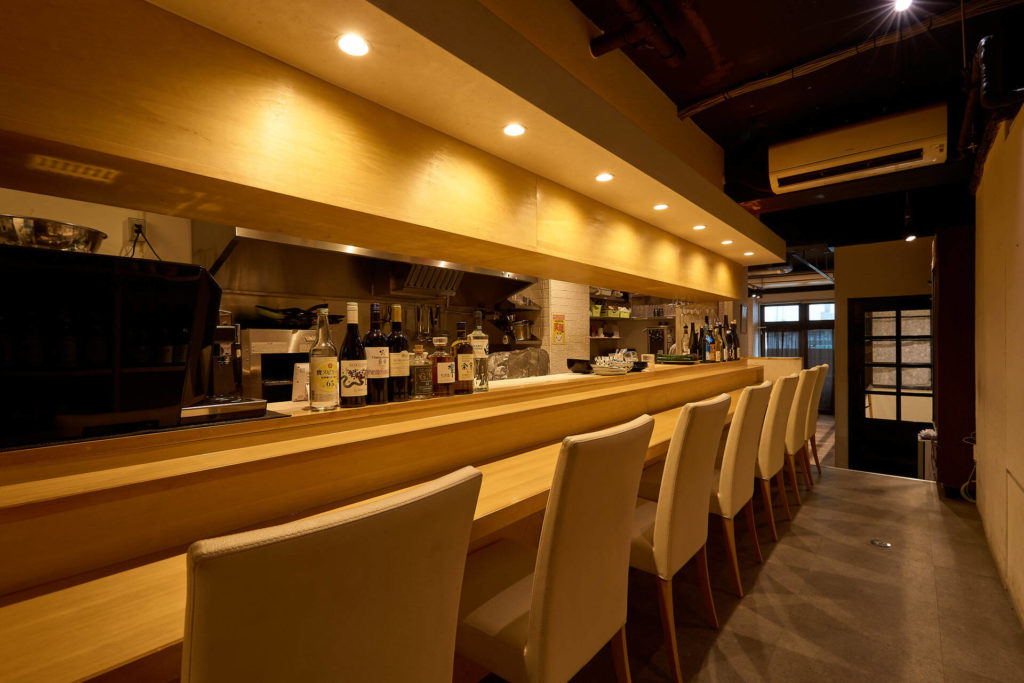 A cozy space good for drinking alone. You can enjoy a nice moment with our Sake.
Taste our Sake produced domestically and internationally.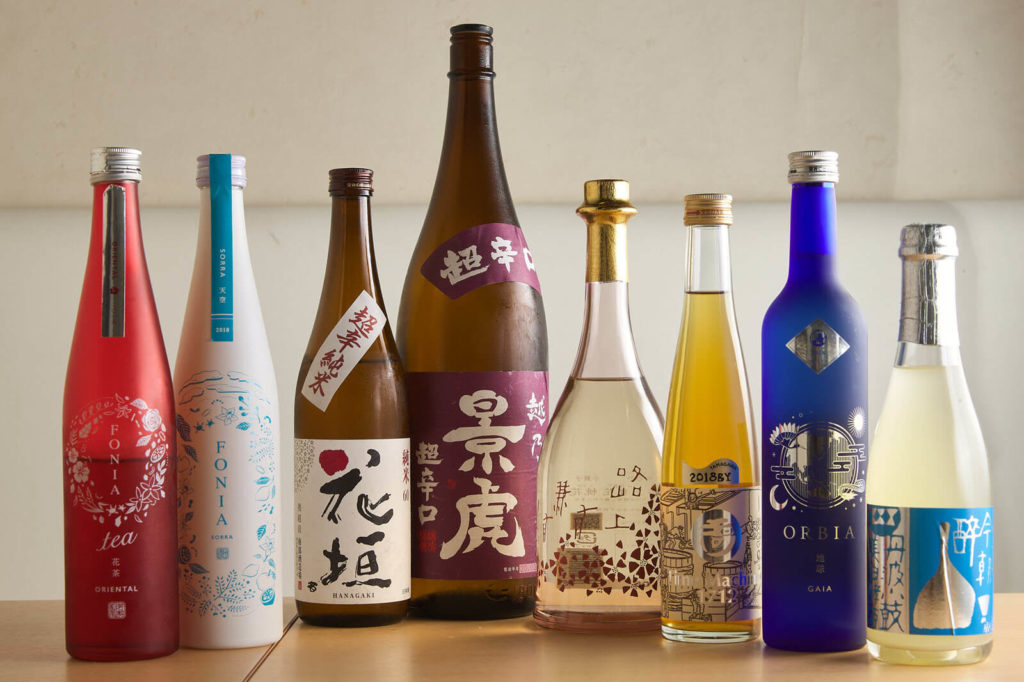 We offer a wide variety of sake, from classic sake to unusual sake.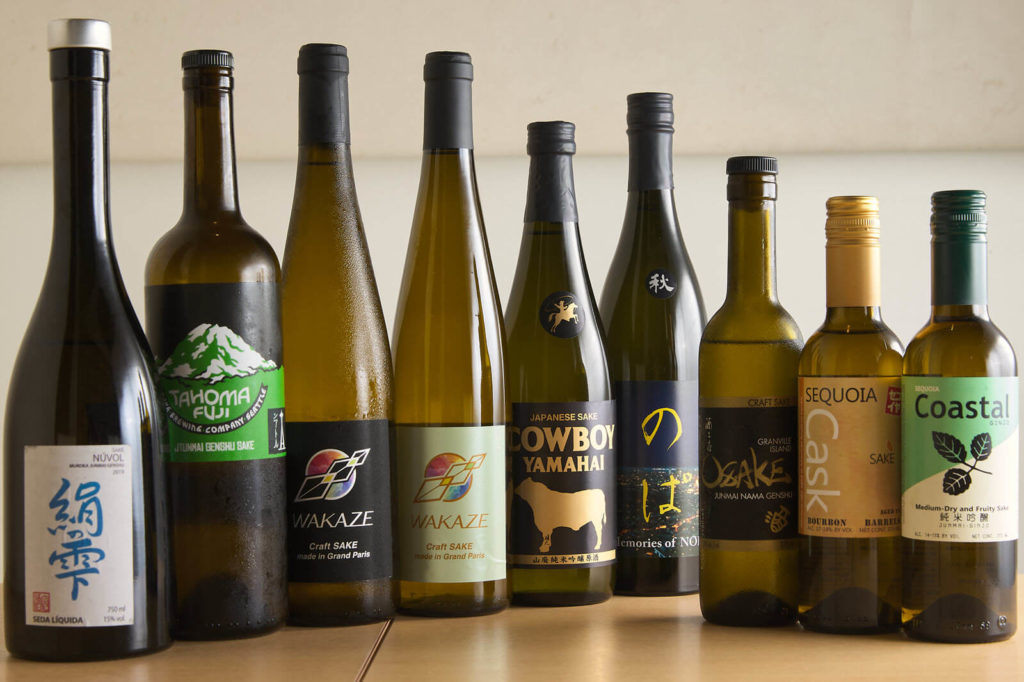 We also foreign Sake made in overseas sake breweries!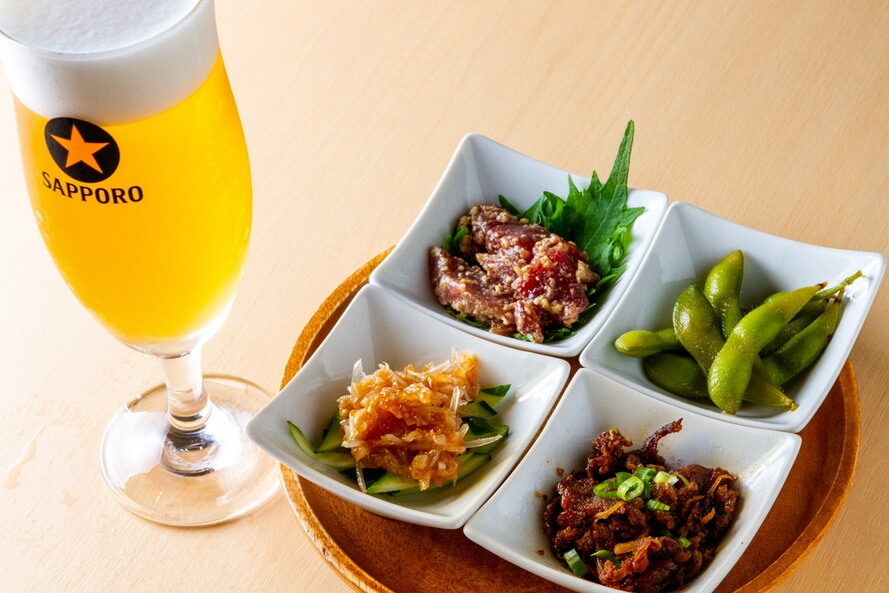 A good combination of drinks and snacks. Recommended for a little amount of drinking.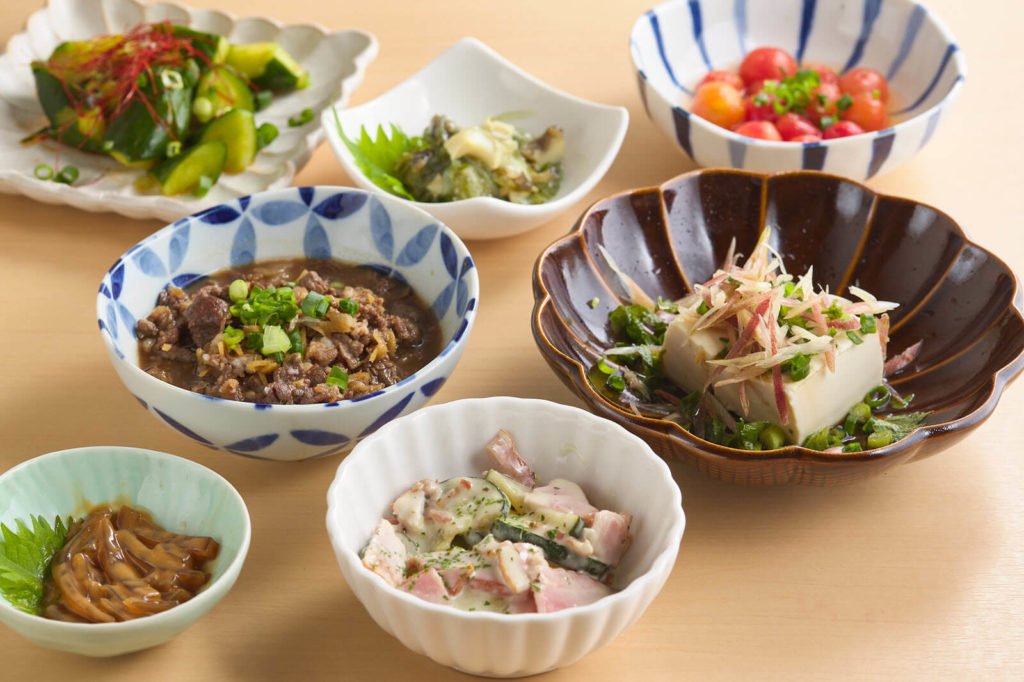 You can enjoy a variety of home-made meals.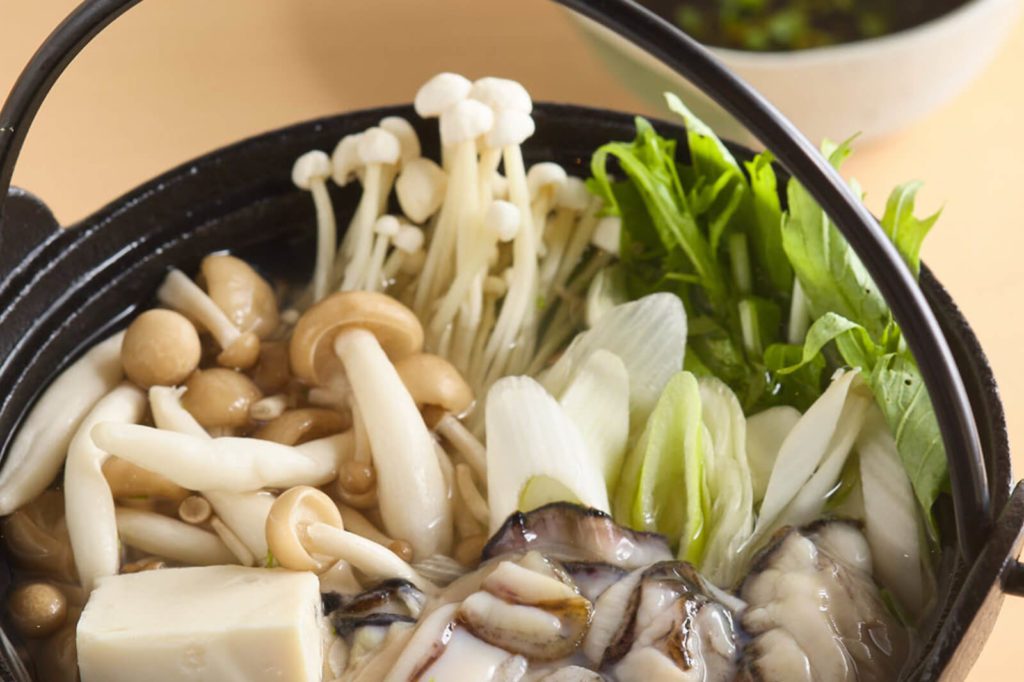 A small oyster pot. We also offer a domestic pork loin shabu-shabu.
Shirasu bowl topped with spring onion condiments
A rice bowl with small fishes. Good for a meal after drinking.
Instagram requires authorization to view a user profile. Use autorized account in widget settings

Location:
Kongou Building 2nd floor, 2chome-13-2, Akabane, Kita-Ku, Tokyo
Phone number: 070-1307-9692
Business hours
Lunch: 11:30-14:30
Dinner: 17:30-26:00
Regular holiday
Lunch: Wednesday, Thursday, Sunday
Dinner: Sunday