Sales Professional Agency
(Reviver)
Sake Sales Business
(kakuzen)
Sales Professional Agency
(Reviver)
Sales Professional Agency
We, Reviver Staff, are committed to solving clients' problems and increasing the sales figure. What makes it possible is our eagerness and outstanding sales skill. We can sell various types of services and products depending on the clients' demand. We help electronic appliance stores, mobile carrier shops and a lot of events penetrate the market and make their business more successful.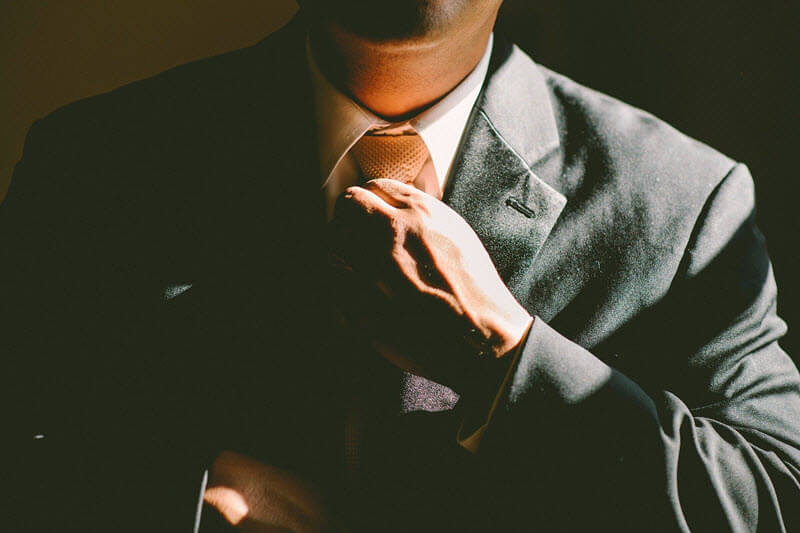 Point

1



We provide fully-trained sales staff
We sell clients' internet access lines and digital services with high product knowledge and skill. Recently, the demand for tablets and optical fiber internet is growing. We tell its value to customers. We also pay close attention not only to sales, but also to behavior and value customer satisfaction.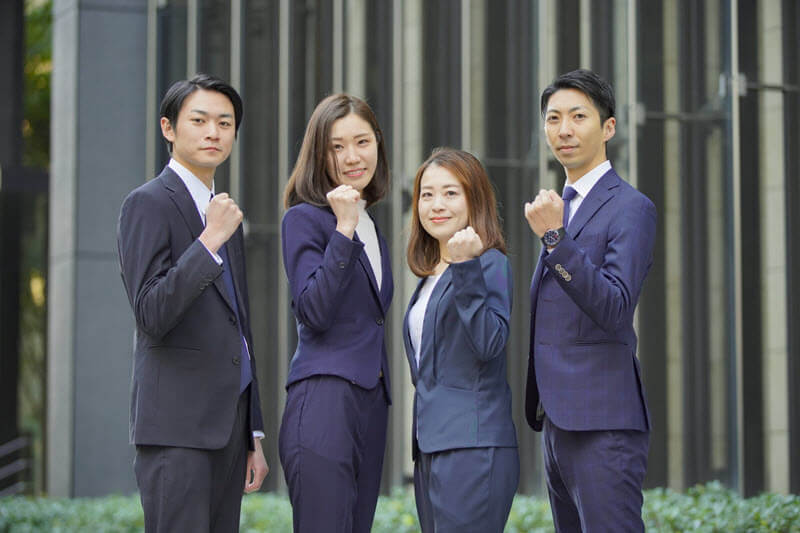 Point

2



We dispatch staff to all sorts of events
We dispatch staff to electronic appliance stores, mobile career shops, shopping malls and other locations. Our staff is well-trained in business and event etiquette. We also respond flexibly to any special requests you may have for visuals and sales skills. We are confident enough to respond to any requests.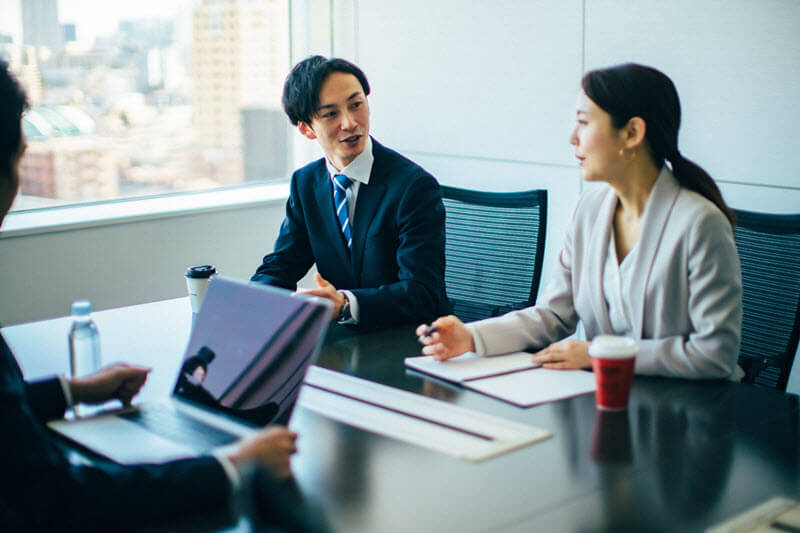 Point

3



We provide the best sales training
Our sales instructors are well-trained and have enough experience. We provide clients with efficient sales training by utilizing trainers' sales experience so that clients learn sales techniques that can be used in the actual sales scene. As a result, clients succeed in sales and we are proud of clients' success.
WE ARE LOVED BY MANY CLIENTS
We have many telecommunication companies and electronic appliances stores as clients. The profit from this sales agency business contributes to our company and it makes us sustainable.

Sake Sales Business
(kakuzen)
We are committed to expanding the wonderfulness of Sake to the world. Sake makes people happy and it even attracts those who drink it for the first time. The love of Sake brewers makes it possible.
We strongly hope that more people realize how excellent Sake is and it will be loved by people all over the world for a long time. In order to make it happen, we will advocate it to young generations and people in the world. Therefore, we will always be innovative and challenge new things. With such our mission, we named our brand Kakuzen.
WE DEAL WITH MANY RESTAURANTS
We sell our sake to restaurants and bars mainly in Ikebukuro, Ueno, Akabane and Shibashi in Tokyo, Japan.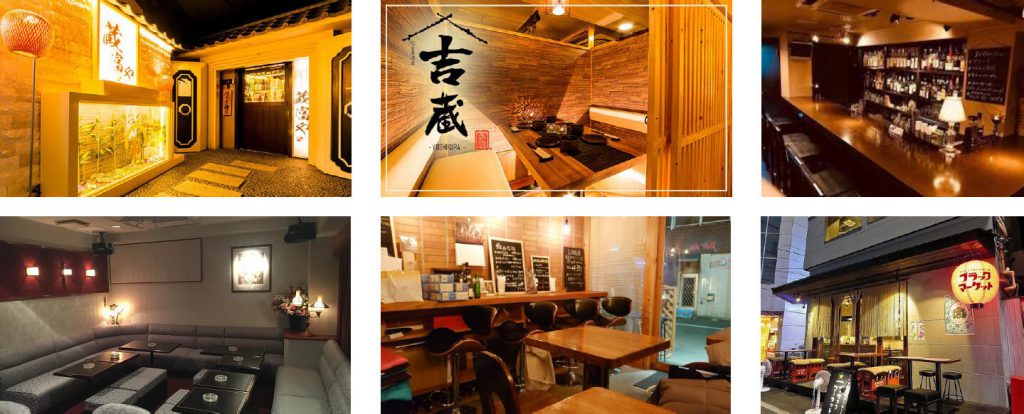 We expand Sake to the world
In the world, more and more sake brewers are making their own sake in their own countries. There are already more than 50 sake breweries around the world, including the United States, Canada, France and Spain, where locals are using local rice to make sake with the aim of pairing it with local cuisine. They genuinely love sake and that's why they started making it. The amount of exports from Japan to overseas is increasing year by year, but in some countries, the amount of local production is nearly twice as large. What they are looking for is sake that matches the local climate and cuisine of the country, in other words, local unique sake. For this reason, we continue to take on new challenges by thinking of sake pairings that go well with French and Italian sake, which are uncommon in Japan, and introducing them to local restaurants in the world.

Let's have a nice time with our carefully selected Sake. In our restaurant, you can enjoy not only Japanese Sake but also foreign-made Sake. We are sure that you will discover how wonderful Sake is.
Location:
Kongou Building 2nd floor, 2chome-13-2, Akabane, Kita-Ku, Tokyo
Phone number: 070-1307-9692
Business hours
Lunch: 11:30-14:30
Dinner: 17:30-26:00
Regular holiday
Lunch: Wednesday, Thursday, Sunday
Dinner: Sunday
※Business hours may be changed without notice.
MDK building 3rd floor, 2chome-33-7, Minami Ikebukuro, Toshima-ku, Tokyo 171-0022
12 (as of December 2019)
80 Sales staff (as of December 2019)
(Reviver)
SoftBank Corp.
So Mobile Co., Ltd.
Oyamada Co., Ltd.
Ilios Net Co., Ltd.
Techno Koshida Co., Ltd.
P-up Co., Ltd.
Kakinuma Co., Ltd.
Bloom inc.
K-pro Co., Ltd.
(Kakuzen)
Shiokawa Brewery
Sawada Brewery
Sumitomo Mitsui Banking Corporation
MUFG Bank, Ltd.
The Tama Shinkin Bank

MDK building 3rd floor, Minami Ikebukuro2-33-7, Toshima-ku, Tokyo 171-0022
TEL:03-6384-4096